Salaam Gives Back: Oinofyta Refugee Camp in Athens, Greece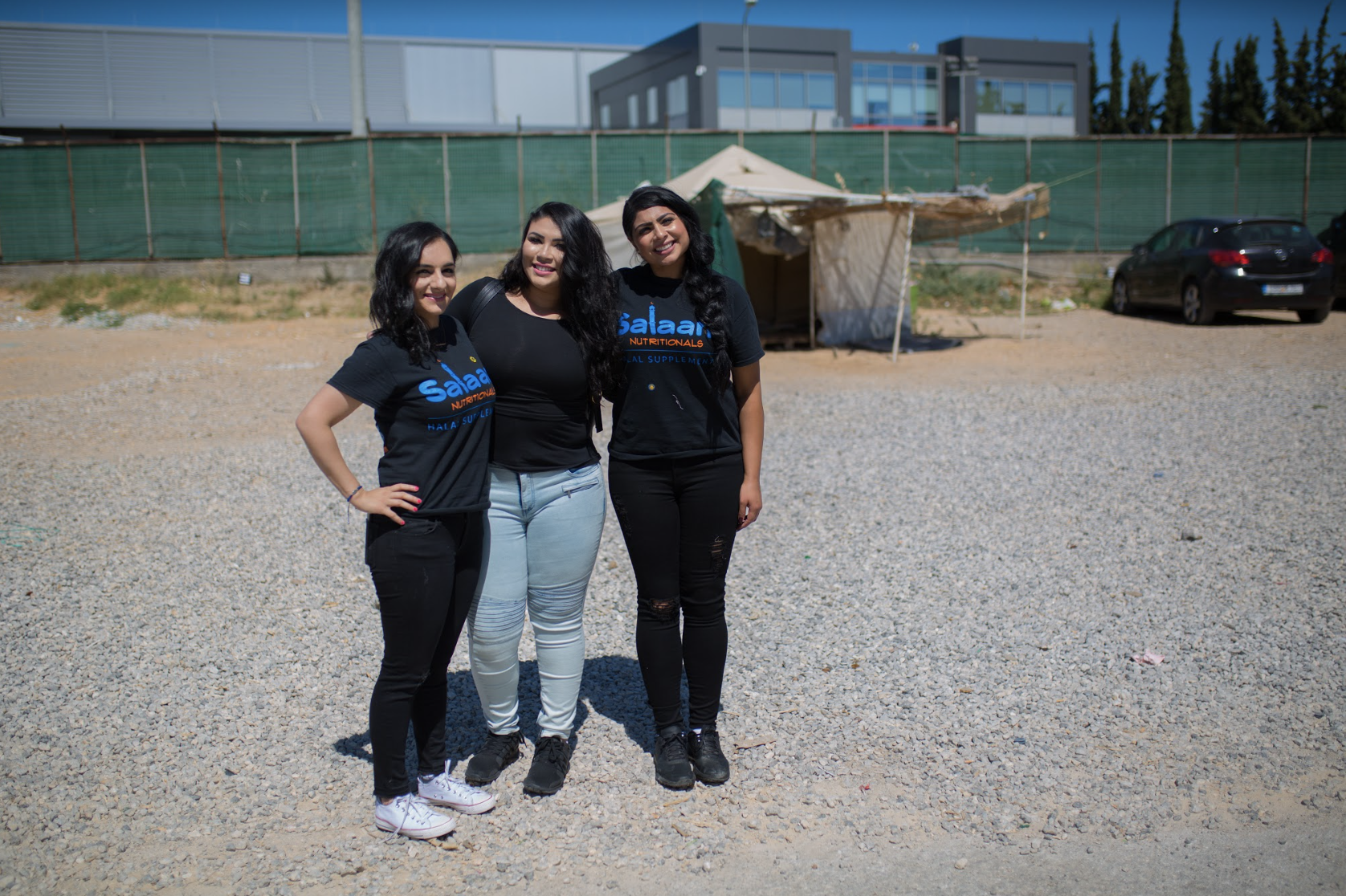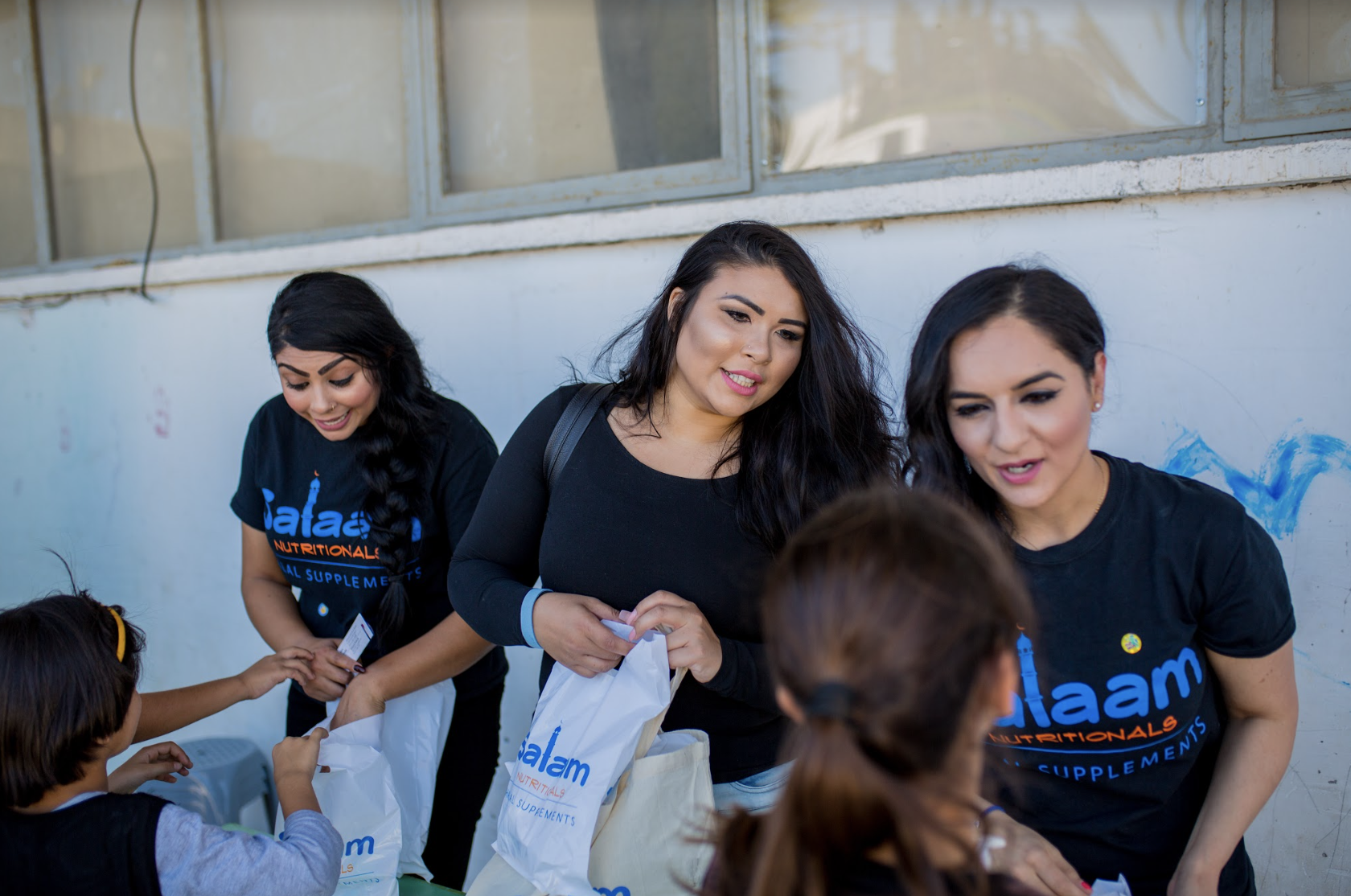 *Due to privacy reasons we limited the faces of those who live at the camp
Alan Kurdi. In the summer of 2015, a three-year-old Syrian boy made international headlines when his poor lifeless body washed ashore on the beach of Bodrum, Turkey. His family was making the dangerous journey taken by so many others fleeing their war-torn country to reach a haven in Greece. Their dream of living a new life was short lived as their inflatable boat capsized shortly after taking off.
The image of Alan Kurdi will forever stay with me as a symbol of lost compassion and humanity and the image of volunteers rescuing and greeting refugees as they reached the beaches of their new homes will stay with me as courageous hero's. Witnessing the largest refugee crisis in living memory I wanted to do my part on being on the good side of history, so I decided to make my way to Greece.
I heard about a refugee camp in Athens, Greece who not only took in refugees but had a school for their children, on sight Adventist Health medical truck, and a workshop where men and women made their own money by sewing backpacks and purses for purchase. I chose to volunteer my time at this camp because it was considered more of a "transition period" and helped everyone get assimilated to Greek society.
I arrived at Oinofyta Camp with two other Salaam Nutritionals volunteers and were immediately greeted by Camp leaders, Ana and Neal, a married couple who were here on a medical mission for the month before heading to Iraq. This camp was full of Syrian and Afghan refugees. Neal gave us a tour of the entire camp and we were often interrupted by curious kids who would come up hold our hands and giggle before their mothers called them back to their rooms.
As we walked the halls of the camp behind each door was a family of sometimes up to six or seven family members living in a tiny space no larger than a single bedroom. Because of such tight quarters it was no surprise most of the older kids were often seen outside playing soccer or laying under the shade of a tree with their friends. One thing that clearly stood out was all of the markings and drawings all over the walls of the camp. The artwork was one thing that connected everyone together because they all shared the same story.
Alongside one of the main walls was a mural of a large boat carrying families across the sea from their home countries into Europe with massive waves. The waves for many represented the massive hurdles they faced escaping their countries and surviving the treacherous journey into the European Union. Looking around and seeing the camp full of children I couldn't help but think of all the Alan's who died at sea and never had the opportunity to live a life free of war.
As we made our way to the workshop I could hear the laughter inside by the men and women who were sewing and listening to traditional Arab and Afghan music. They were eager to show us what they made and proudly displayed their works on the wall. Through an interpreter we asked them how it felt being here and what they thought about their current living conditions. They were all very pleasant and welcoming and stated they never wanted to leave their home countries but circumstances prevented them from staying any longer and wish to return home one day. They had to leave for the sake of their children and staying was too dangerous. Although, they wish they had more space for their families at the camps they are grateful for being placed where they have many accommodations and are able to make money be selling their goods.
After we purchased some bags, we made our way to the medical truck to speak to the medical staff and organize our vitamin distribution. I brought over 100 bags filled with Salaam Nutritionals halal vitamins, CURE nutritional snack bars, toothbrushes, and tooth paste to pass out to the kids and parents at the camp. Children were lining up before they even knew what we were doing so I asked a few of them to gather the rest of the kids so everyone could grab a bag and before we knew it we had a line so we big we had to divide it into two to prevent any major chaos.
As I was talking to one of the medical staff they mentioned although the kids at this camp were lucky to get a hot meal every day many of them still suffered from malnourishment. With limited food supply, medication, and money many families had no choice but to survive off the one hot meal per day. They were extremely grateful for my team and I to bring these vitamins to the camp, especially since the vast majority of the residents are Muslims, they appreciated the added value of having halal vitamins.
Every single person, including the children, were so appreciative of our efforts that they were continuously thanking us in their broken English for making the trip out to serve them. My first response was to thank them for being courageous enough to make the life-threatening trip to get their family out of harm. My second response to them was that the world did not forget about them, we are all praying and will work with them to develop the skills they need for the future, and we welcome them in our countries and homes.